All the news and extras on the Culture Shift podcast. Photos, links and more can be found here.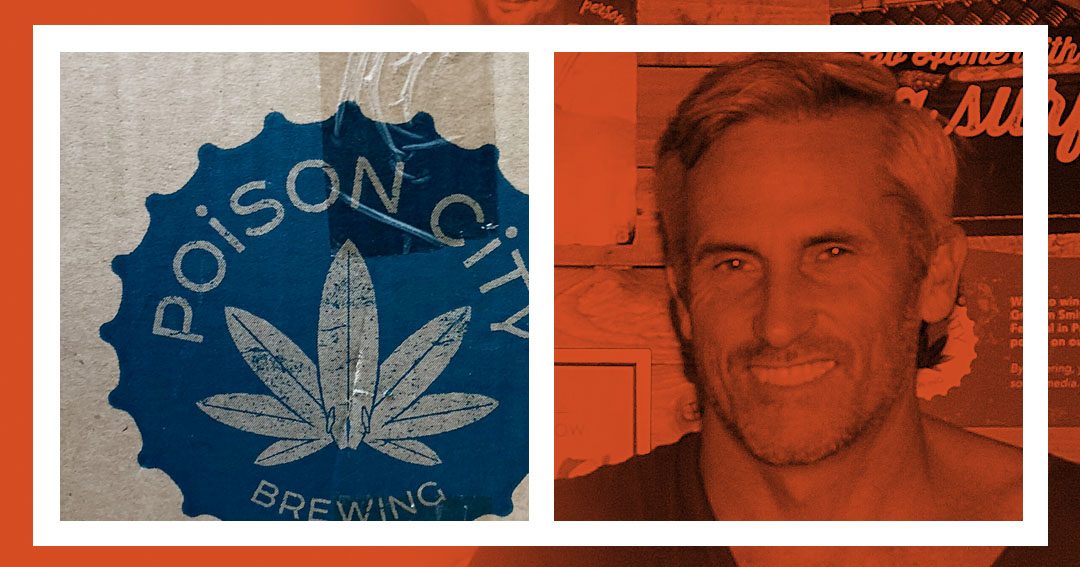 In episode 02 of the podcast we head to the beach with a brew in hand. Ok so we didn't quite get to the beach, or have a brew, but we did talk a lot about both.
read more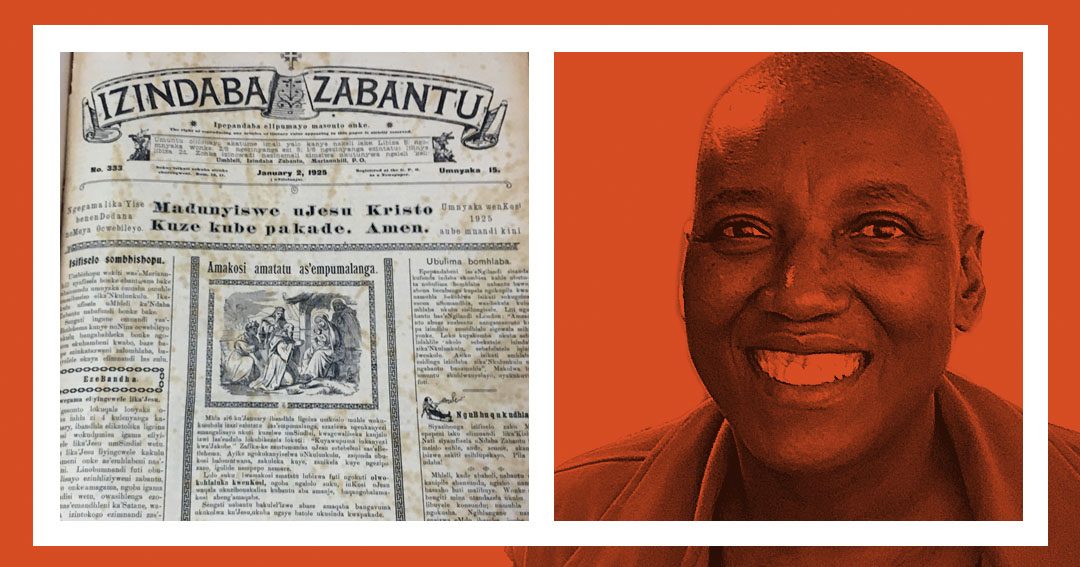 In episode 01 of the podcast we visit Gugu Mkhize and scratch the surface of isiZulu linguistics, Zulu cosmology, myths and traditional beliefs. It's one we're going to revisit many times, but this is where we start.
read more