The Isipingo Local, the Surfer and the Combi
with Terence Simon
We spoke with Isipingo local, Terence Simon, about surfing in the 70s and 80s and trying to catch waves during apartheid. 
*Photos courtesy Terence Simon.
As I've been finding people to talk with about Durban surf culture, either from people I know or online in articles and press clippings from decades ago, I discovered that the documenting and information on black and Indian surfers (basically any people of colour in Durban) are pretty scarce. We're talking about the times during apartheid and shortly after. It's just not there.
I came across a copy of Glen Thompson's 2015 Stellenbosch University dissertation on gender and race in SA surfing which gave me some excellent leads and insights.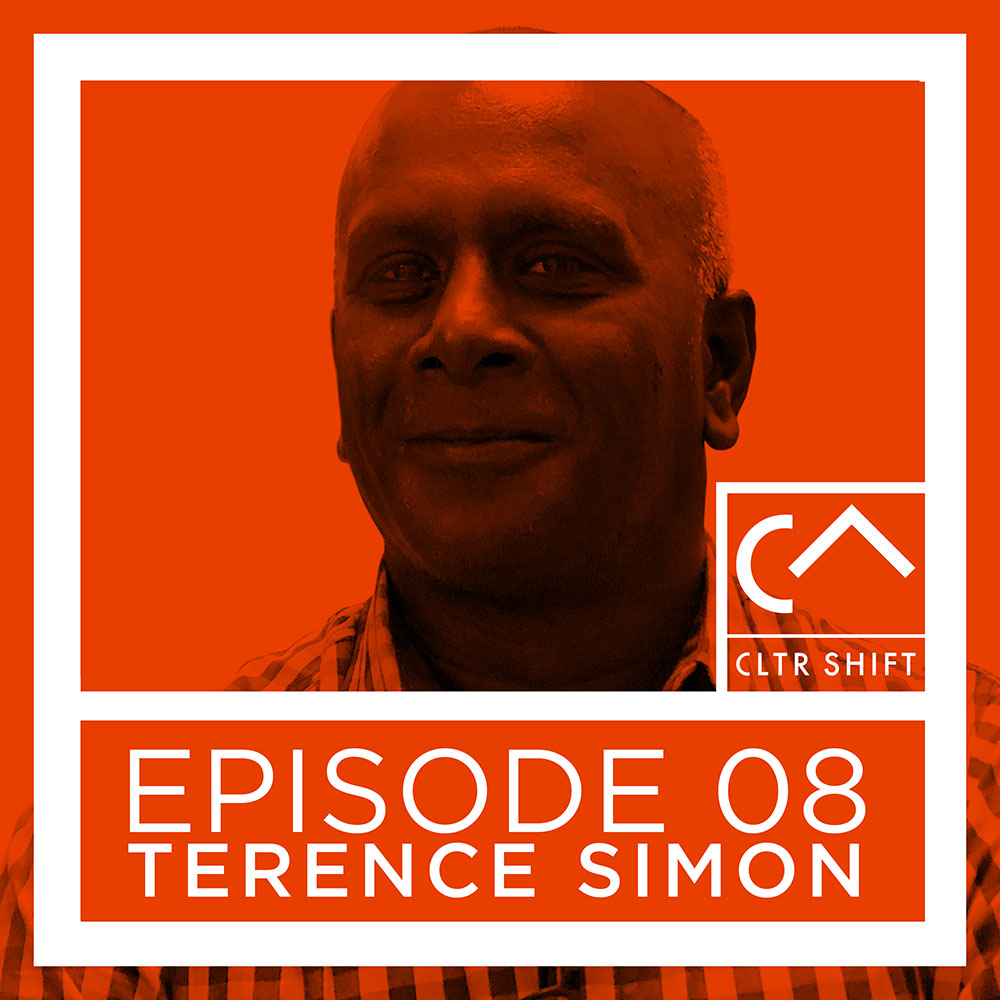 And when I followed up on some of them, the Wynberg surf club, and in particular the Collier family, we actively doing what they could for their surf community over the past decades and so through Cass Collier, he put me in touch with Terence Simon. I mean it's absurd contacting someone hundreds of k's away to track down someone 20 minutes away from me.
These are the stories I've been after and there are more to uncover.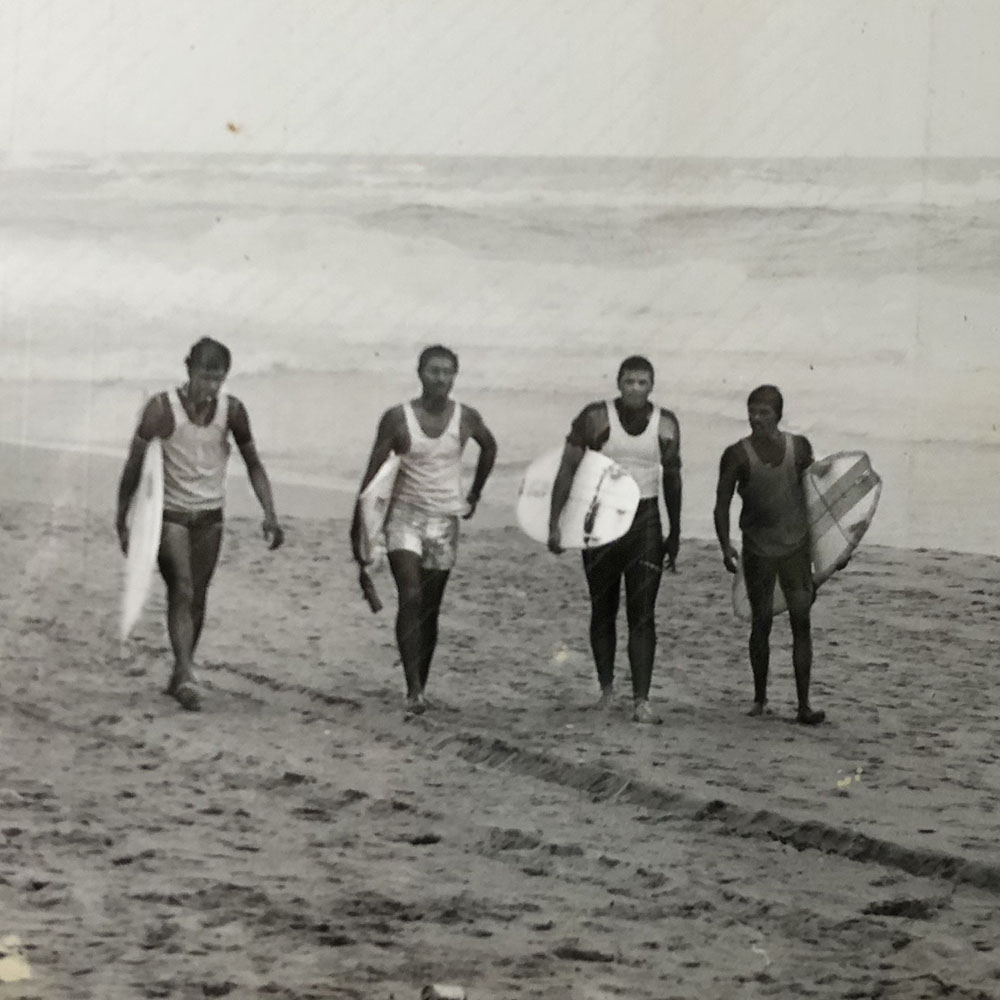 Between Bluff and Isipingo Beach: from left to right – Byron Parsons (Treasure Beach), Baboo Jadwat (Isipingo Beach), Paul Jeggels (Jeffreys Bay) and Terence Simon (Isipingo Beach)
And so I ended up spending an evening with Terence Simon at his home in Morningside in Durban. You'll hear Terence charge off with anecdote after anecdote: some amusing and some startling. He paints a vivid picture of life in Isipingo, living in and surfing during the restrictions of apartheid – and doing whatever he and his friends could just to surf.
One of the key supporting figures for Terence is Cheron Kraak (if you'll remember from our chat with Grant Twig Baker, she's Twiggy's aunt and a force of nature in the SA and Jeffreys Bay surf community).
'You're not supposed to be on this beach.'
'Where does it say that?'
'There's no bathing for non-whites.'
So I said, 'No, I'm not bathing, I'm surfing.'
So he said 'oh, you're a clever coolie, huh.'
IF YOU LIKED THIS
YOU MIGHT LIKE: The Twig, the Big Wave Chaser and the Family Man
Terence took me on a journey few have heard about. These are the things I assumed some people experienced but hearing the details and especially from the person who experienced them is eye-opening. Terence tells the stories with an air of indifference, some 30 years later, but as I listen I can't help but wonder about the talent not given the opportunities they deserved.
South Africa and Durban is a melting pot of different cultures and people, and surfing is no exception. Part of this exploration of Durban surf and surf in general, is to reveal those stories that haven't been covered or barely covered before. It's the only way to give a true and honest reflection of it.
It may seem like the distant past but for some they are vivid memories. And it's easy for others to say "let bygones be bygones" but when it hasn't been acknowledge or shared before, then we are far from it. All I can personally do is find more.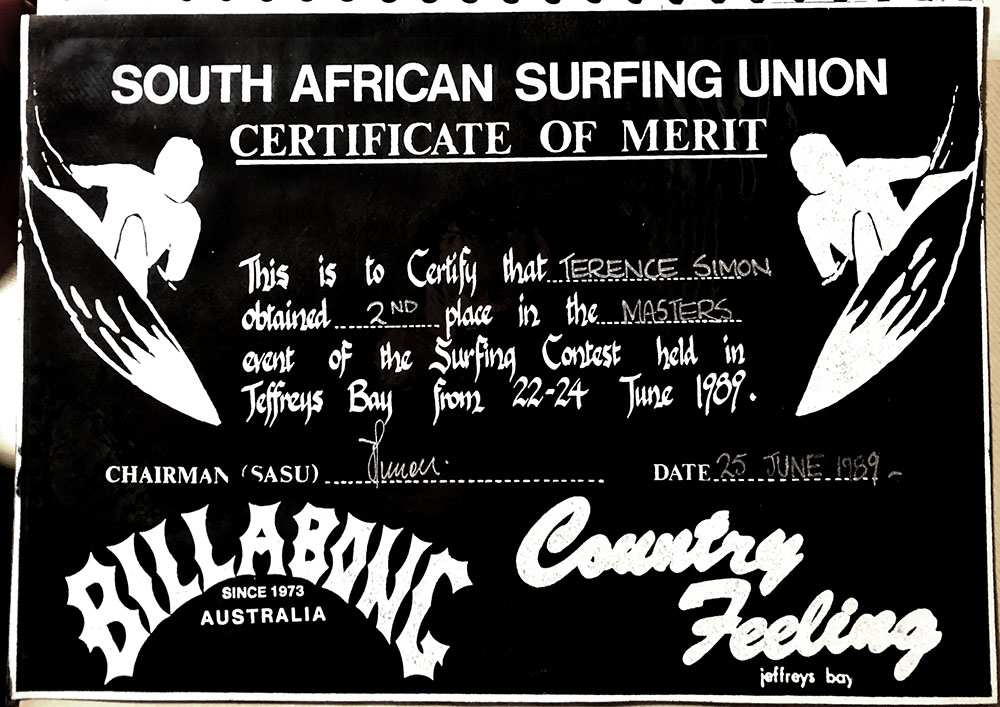 Like any good surf story, this is about a bunch of surfers wanting to hop in there combi van, take a trip down the coast and catch some waves.
As with all the areas we cover with cltrSHIFT, we want your input and support. So send us leads and suggestions. Anything you think worthwhile talking about and people to talk with.